On July 26-28, China Biwei Certification Company carried out the supervision and audit of aviation quality system for Tianyi antenna. After the audit team checked and confirmed, Tianyi antenna passed the supervision and audit of AS aviation quality system, and continued to recommend the registration of Tianyi antenna.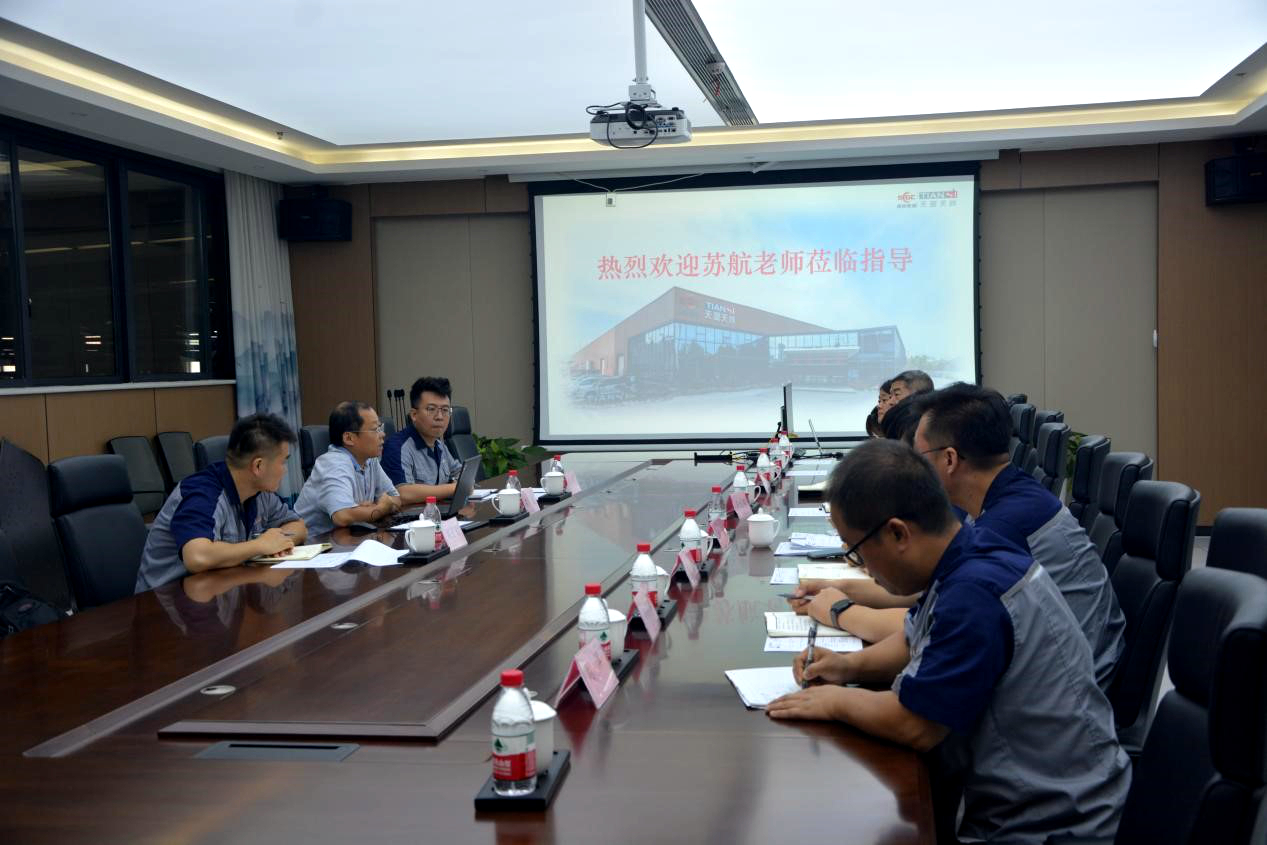 The audit team conducted on-site inspection of the company's procurement process, production process, customer management process and human resource management process in accordance with the process audit method, reviewed various evidences formed by the company's various work carried out in accordance with AS9100D standard, and randomly selected relevant test equipment and measuring tools. During the audit process, all relevant departments actively cooperated, provided relevant compliance evidence materials, and guided the audit teachers to understand the process flow and visit the main production equipment. The audit team communicated the problems and deficiencies found in the audit process with the heads of relevant departments, and put forward suggestions, which involved the relevant departments to formulate improvement measures and time, and the quality control department will continue to track and verify the implementation of effectiveness.
The final meeting of the audit team was held on July 28th. The audit teacher fully affirmed the operation effect of the company's quality management system, notified one nonconformity found in the audit, and put forward improvement suggestions for the parts of the quality management system to be improved. After three days' examination, China Biwei Certification Company continued to recommend the registration of the next antenna. Jin Wugang, deputy general manager, thanked the audit team for their rigorous and pragmatic work in the past three days, and asked all departments of the company to take seriously the problems and suggestions found by the expert group, pay attention to them in thought, improve them in action, and formulate improvement plans to make the company meet the operation requirements of the quality system.
After passing the AS9100D aviation quality management system certification in 2020, Tianyi Antenna has solidly promoted the development of high quality, formed a good atmosphere of total quality management, and continuously optimized the operation of various departments. The successful passing of this supervision and audit has fully verified the effectiveness of the company's quality management system and provided a solid guarantee for the company's high-quality development.
Figure/Text Chen Lingjuan