Jiang Bo and his delegation went to Wuxi CR Microelectronics to conduct research on the power semico
Company news
2023-09-04 16:30:11
122
On August 18th, Jiang Bo, Deputy Secretary of the Party Committee of Shaanxi Investment Group, and his delegation went to Wuxi China Resources Microelectronics and Jimsi Semiconductor Technology Company to conduct research on the power semiconductor industry.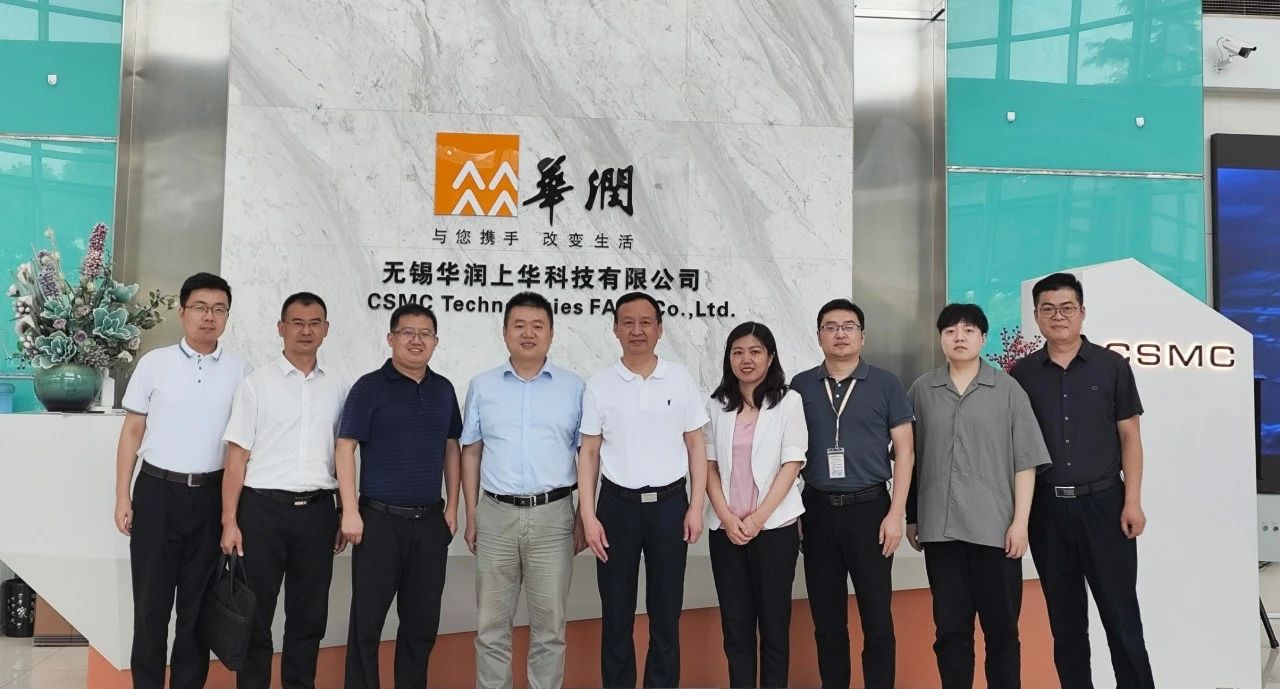 As a comprehensive semiconductor enterprise with significant influence in China, China Resources Microelectronics is an IDM power semiconductor enterprise with integrated operation capabilities across the entire industry chain, including chip design, wafer manufacturing, packaging and testing. It is also a model enterprise in China's semiconductor industry's import substitution and localization process.

Jiang Bo and his delegation conducted in-depth discussions on the development process, enterprise model, business characteristics, and results of China Resources Microelectronics, focusing on establishing a closer cooperation mechanism and promoting mutual benefit and win-win outcomes.

During the research period, Jiang Bo and his team went to Jimsi Semiconductor Technology Company to conduct research and cooperation negotiations on the current situation of domestic semiconductor equipment.

Relevant personnel from the Technology Management Department, Strategic Planning Department, Capital Operations Department of the group company, as well as relevant leaders from Shaanxi Investment Emerging, participated in the research.
Copyright © 2018-2020 ShaanXi Investment Emerging Industry Development Co.,Ltd. Copyrights