On a sunny day on July 17, Shaanxi investment Xinxing organized employees of its headquarters and its holding subsidiary to go to Shaanxi nature museum to carry out the parent-child learning activity of "small hand in big hand, you and I witness together".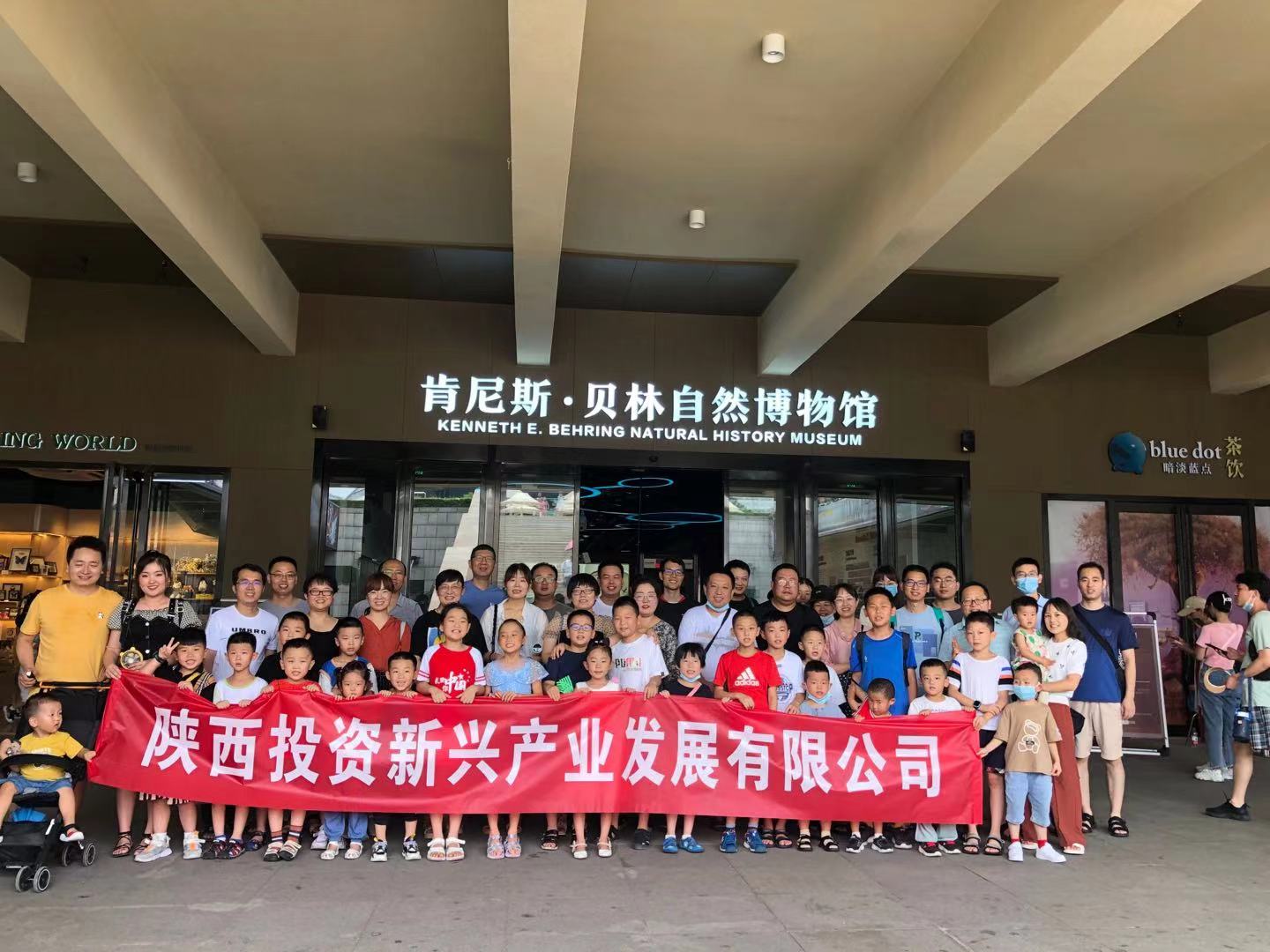 The visit to Shaanxi nature museum is really a rich feast of natural science. Children and big friends followed the lecturer to explore the magical rare wild animals on five continents in Kenneth belling exhibition hall. They made different hand-made feather fans. They personally felt the unity between biology and the surrounding environment and the harmony between man and nature. Children and parents benefited a lot.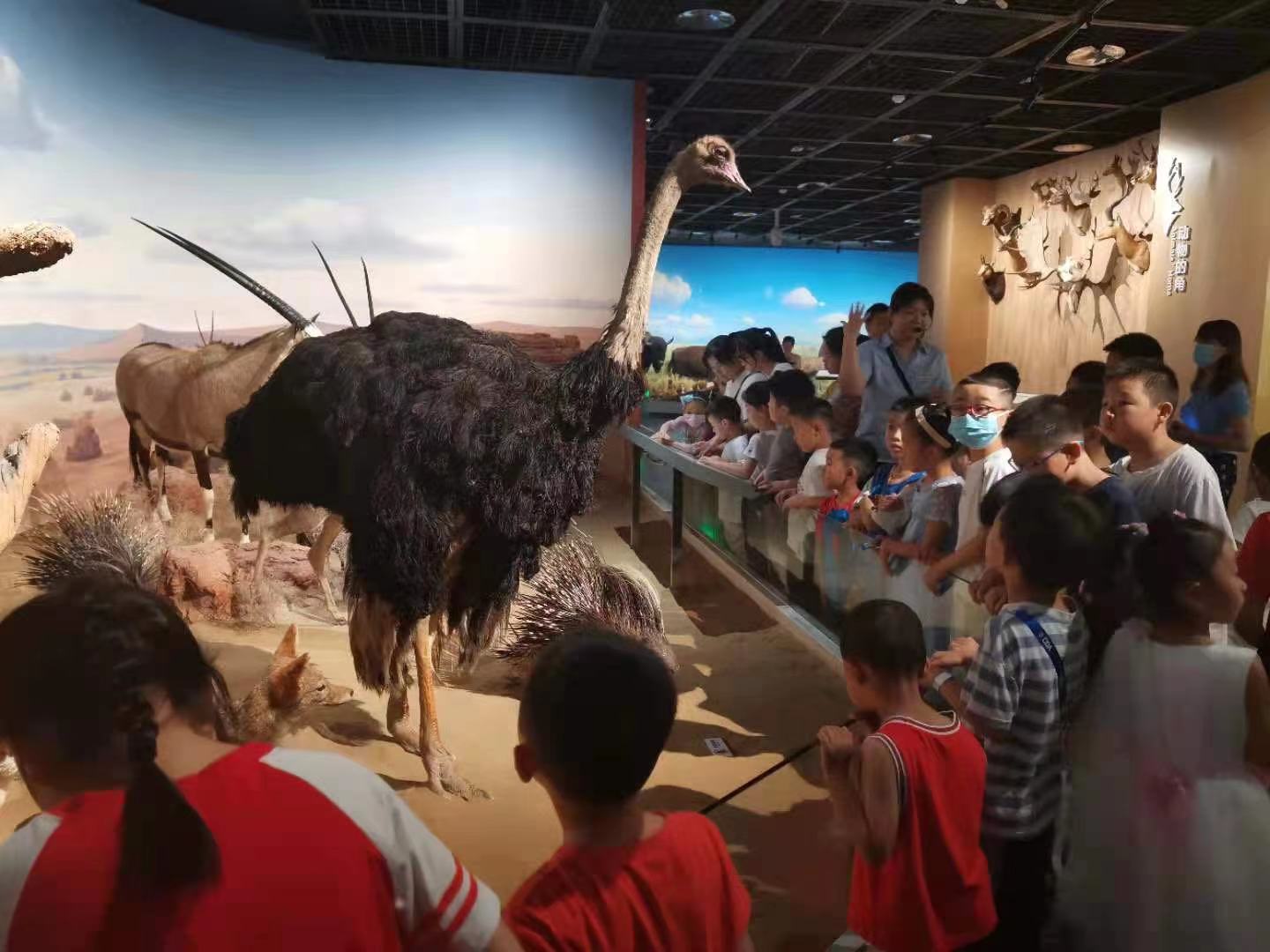 In the nature exhibition hall, we visited the space-time corridor of paleontology, watched the fossil exhibits of Paleontology in various periods, appreciated the Vientiane ecology, and lamented the magical evolution of nature. The children also explored the fossil remains of dinosaurs at the DreamWorks excavation base. Through close contact with multiple senses, we can slowly understand the lively and interesting knowledge feast, so that the children can deepen their understanding, increase their knowledge and broaden their horizons. We had a very meaningful day here.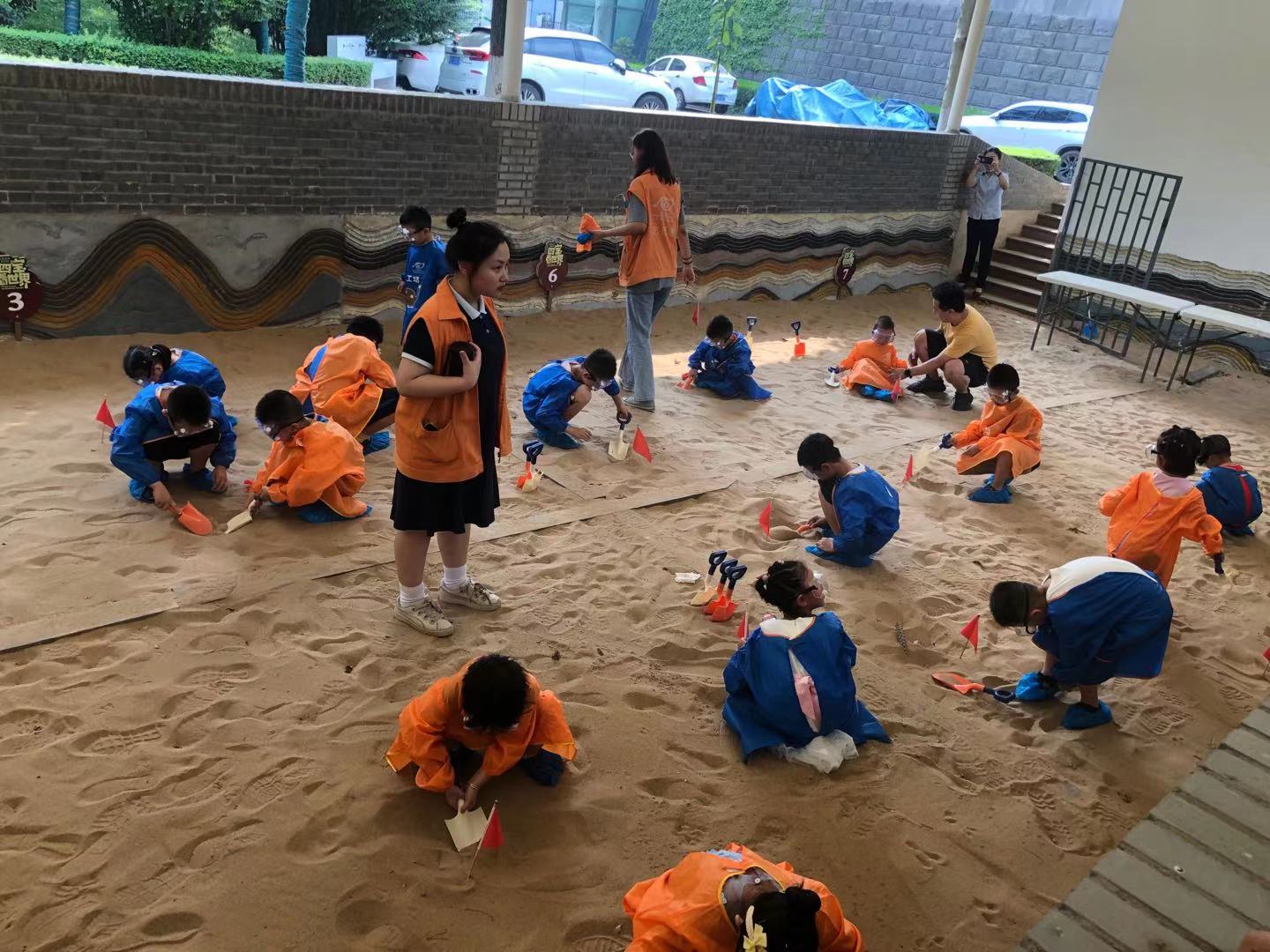 This activity is a good opportunity for children to have close contact with nature. It is also an important measure for the company to improve employees' happiness index, appreciate corporate culture and pay attention to the healthy and happy growth of employees' children. Both children and parents showed a bright smile and felt that the trip was worthwhile and fruitful!